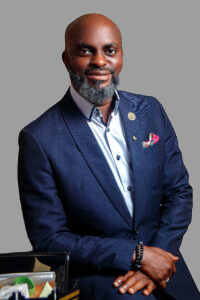 Sylvester Uzoama is a Computer Engineering Graduate from Obafemi Awolowo University, lle- Ife, Osun State. He is the Chief Operating Officer of Circum Group of Companies which gave birth to Shen Foods Packaging Company. He has been an Entrepreneur for over15 years and is vast in the area of Business Procreation and Management.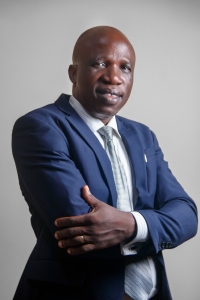 Mr. Olatiilu Oluremi has over twenty years of financial and administrative experience from ICT and photo processing industries. He started his career as an Accounts and Admin Officer with Databoard Limited, Lagos. And in addition to his professional accounting experiences, he has undergone a series of courses ranging from Human Resource Management, Personnel Management and Project Management. He is the Chief Finance Officer of the Organization.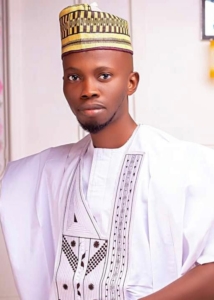 Sebastian Mark Uche is an Economics graduate from the University of Abuja with some years of experience in Business Management. He is the Factory Manager for Shen Rice.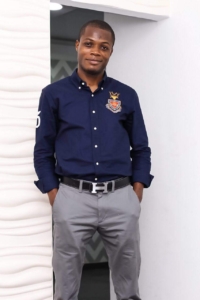 Dickson Lawal is a Mechanical Engineering Graduate from the University of Lagos with years of experience in production Techniques and Management. He has worked with three organizations and has profound knowledge on how production processes are carried out. He is the production Manager of Shen Rice.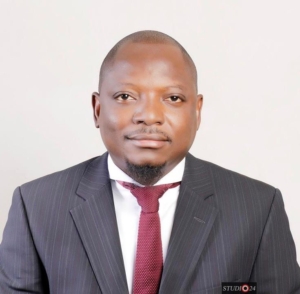 Kenneth Menyir  B.Sc in Political Science, and is aseasoned Administrator with over 14 years' experience in government, He ismarried with 2 children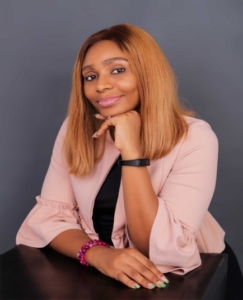 Chidinma Uzoama is a professional and detail oriented Data Analyst with over 8 years career experience spanning across the IT and public health sector. She has proven expertise in translating data into actionable information to foster evidence-based recommendations in improving business strategies. She possesses a B.Sc Degree in Computer Science from the University of Lagos and an M.Sc Degree in Business Analytics from the University of Kent, UK.
She possesses experience in the design and management of applications and database systems to enhance business processes. She also has good background knowledge in supporting monitoring and evaluation efforts of several internationally funded programs.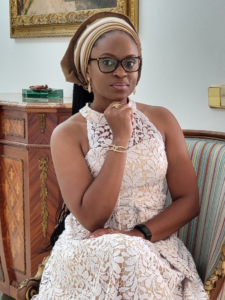 Roselyne Folake Odusanya is a professional with a background in media and advertising, working with brands from various sectors including banking, telecommunications, FMCG, travel, amongst others.
She has also successfully managed a jewelry curation venture till date, after engaging for 10 years in the advertising space.
She has a Masters degree in Marketing from the prestigious Queen Mary University of London and is happily married with two children.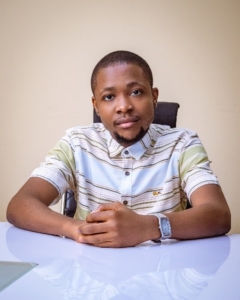 Samson Aboh is an experienced IT professional with a record in managing programming websites and WordPress. He has strong technical knowledge and outstanding interpersonal skills which enable him to interact with a wide range of clients. He is eager to learn, grow and improve his skills. He enjoys using his technical knowledge to the benefit of organisations. Mr. Samson is a graduate of Criminology and Security Studies (NOUN) and Digital Marketing certified, among other professional certifications.