Our company
The Shen Foods Story
Shen Food Packaging Company is a registered, Nigerian based company that was established to enhance the effective demand for food in the country, through the production and distribution of quality food products.  It is purely Nigerian as all production process from raw materials to producing finished products is carried out in Nigeria.
Shen Rice is one of the products of Shen Food Packaging Company. Our raw materials (paddy) is gotten from Nigerian farms. Shen Food Packaging Company handles production of types of rice always in demand in the Nigerian market, from long grain parboiled rice to short grains and "tuwo' rice. They are produced in sizes of 50kg, 25kg, 10kg and 1kg. Shen Food Packaging Company has a staff strength of 30 people. The staff members are all professionals and have one common goal which is to satisfy customer needs to the fullest.
OUR VISION
To be one of the most renowned food production and distribution companies in Nigeria 
OUR MISSION
To empower farmers in the rural areas nationwide to be able to expand their farming activities and help develop the standard of living of the rural populace while boosting food production in Nigeria.
WHAT WE DO
Farming processes to produce the raw materials for p

rocessing

Harvesting and putting together the raw materials needed and same moved to the factory.

Processing of the raw materials into finished goods.

Packaging and distribution.
Exactly How It Was
CEOs Statement
Rural development has been the preoccupation of many developing countries for a long time because the overwhelming majority of the people in these countries live and find their livelihood in the rural areas. Also, a large proportion of the national income is derived from rural areas as a result of direct economic activities of the rural populace.
 In Nigeria, prior to the advent of oil as the major income source, agricultural products played very important roles as the economic bedrock of the nation. In the realization of the above facts, various Nigerian governments adopted different development strategies in order to bring transformation to the rural areas. One of such strategies adopted was the establishment of river basin and rural development authorities. The lower and upper Benue River basins and rural development authorities, just like other river basins in the nation were established by the Federal Government of Nigeria to bring development to their host communities through creating employment opportunities, augmenting income of rural dwellers and provision of social amenities.
 The organization thus embarked on programs and projects to boost agricultural production through mechanization and the development of water resource potentials of the nation. These entailed direct agricultural production, construction of dams, dykes, polders, drilling of boreholes for portable water supply and construction of rural roads, bridges and other structures to link project sites.
 Rural development involves effecting improvements in living standards of farmers and the rural populace in general. It constitutes a process of planned change for which one approach or the other is adopted for improvement and/or transformation of the lot of the rural populace. This is one of  the core reason why Shen Food Packaging company was set up.
 Our operational base is in Shendam, a town in Plateau State at the outskirts of Jos. This location of our industry was to help empower the farmers within that region by buying their farm produce which serves as raw materials to us. They have had to expand their farms to be able to supply our needs and this was made possible by our investment in their business activities. We have also been able to provide employment opportunities for the region's populace to work in our factory.
Our rice mill in Shendam has kicked off operations since 2018 and has all the facilities in place to run effectively. We have a staff strength of 30 and three offsite sales points located in Jos, Abuja and  Lagos.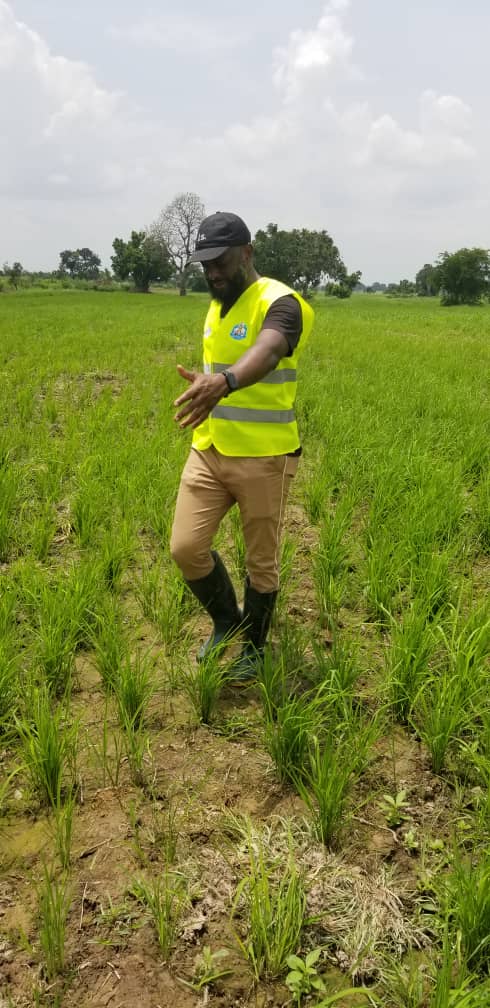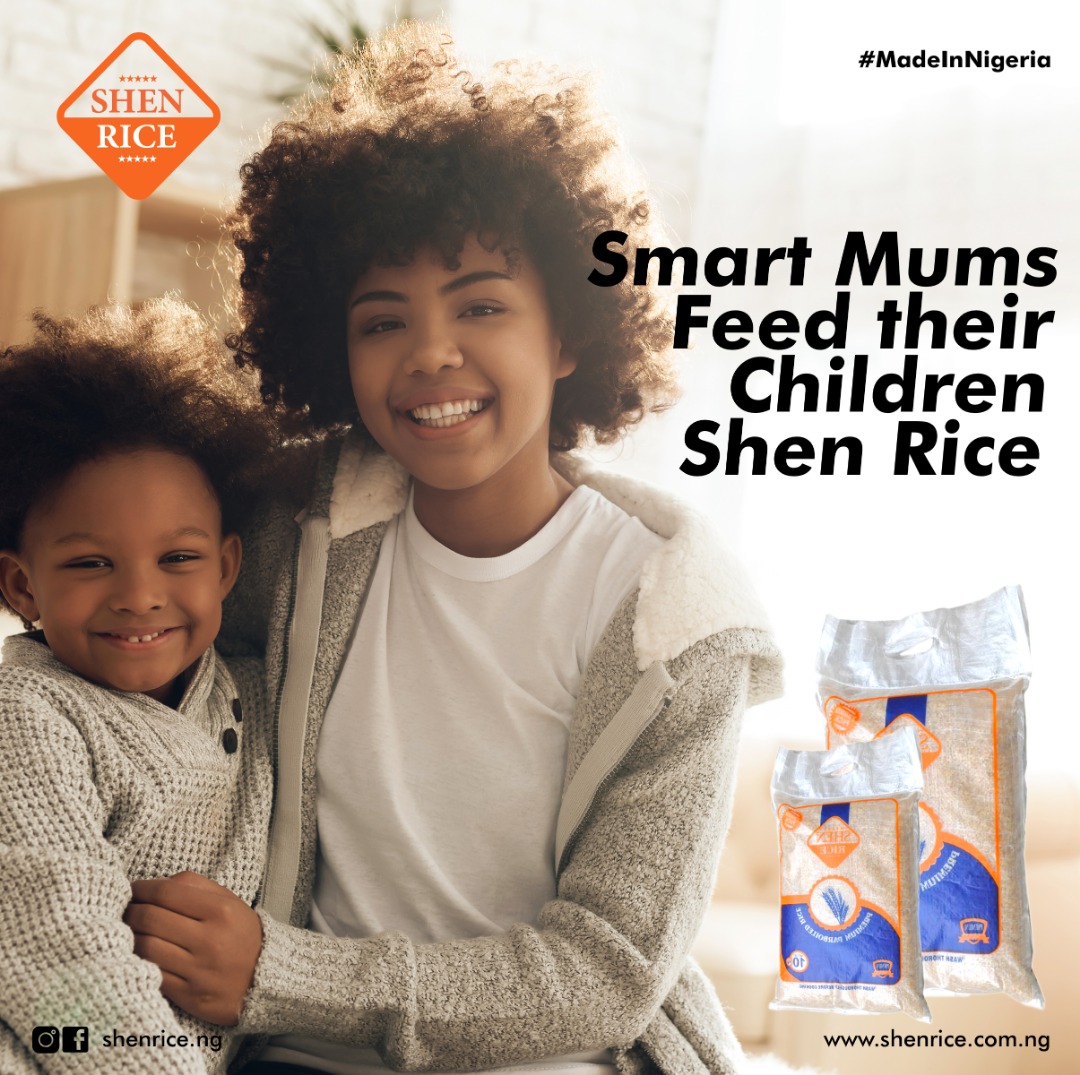 Fresh, seasonal, organic
Eat clean.
Eat organic.
Our maiden product, Shen Rice has had its factory inspected by officials of the Standard Organization of Nigeria (SON) and National Agency for Food and Drugs Administration and Control (NAFDAC). 
Our Outlets
Find Us at The Following Addresses
ABUJA OFFICE:
12 Ebitu Ukiwe Street, Jabi Abuja
JOS OFFICE:
19 Ibrahim Taiwo , Mangoro, Jos .
LAGOS OFFICE:
30, Adeyemi Akakpo Street, Omole Estate, Ikeja , Lagos.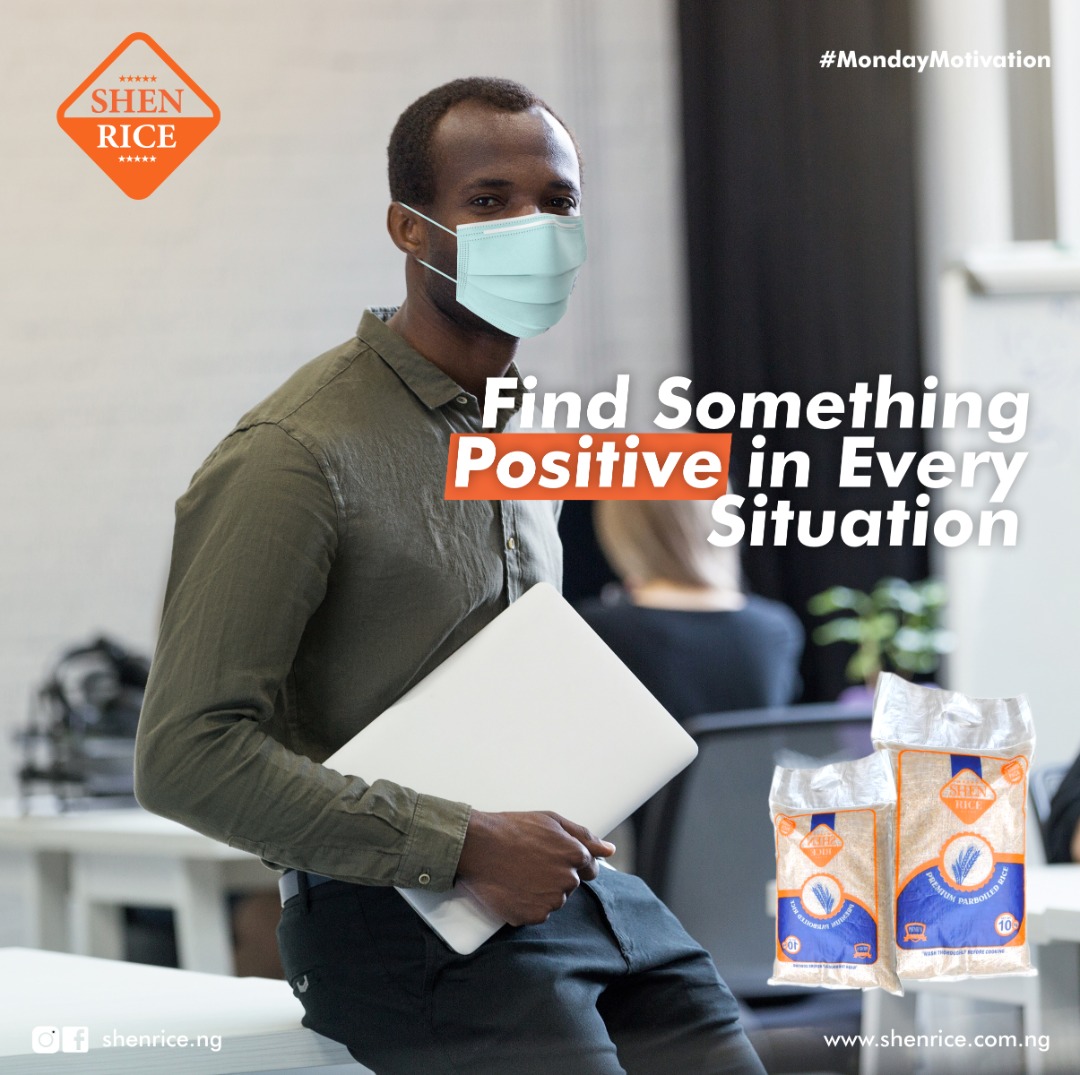 Testimonilas
Customers about our company
As one who is quite picky with meals and didn't particularly enjoy rice for the starchy content, I was pretty excited when I stumbled upon ShenRice at a friend's dinner and then I knew that I had found 'the rice'
Key Officers
The Paddies of ShenFoods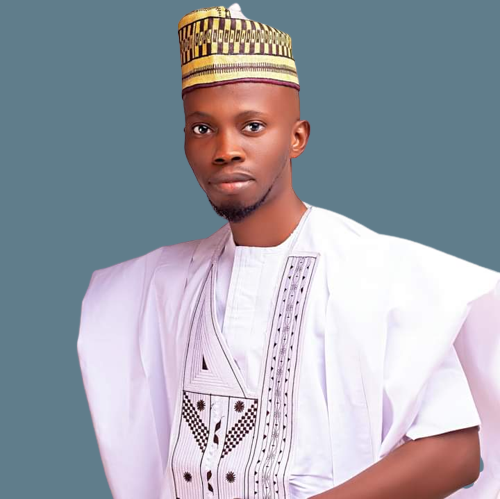 Sebastian Mark Uche is an Economics graduate from the University of Abuja with some years of experience in Busiess management. He is the Factory Manager for Shen Rice.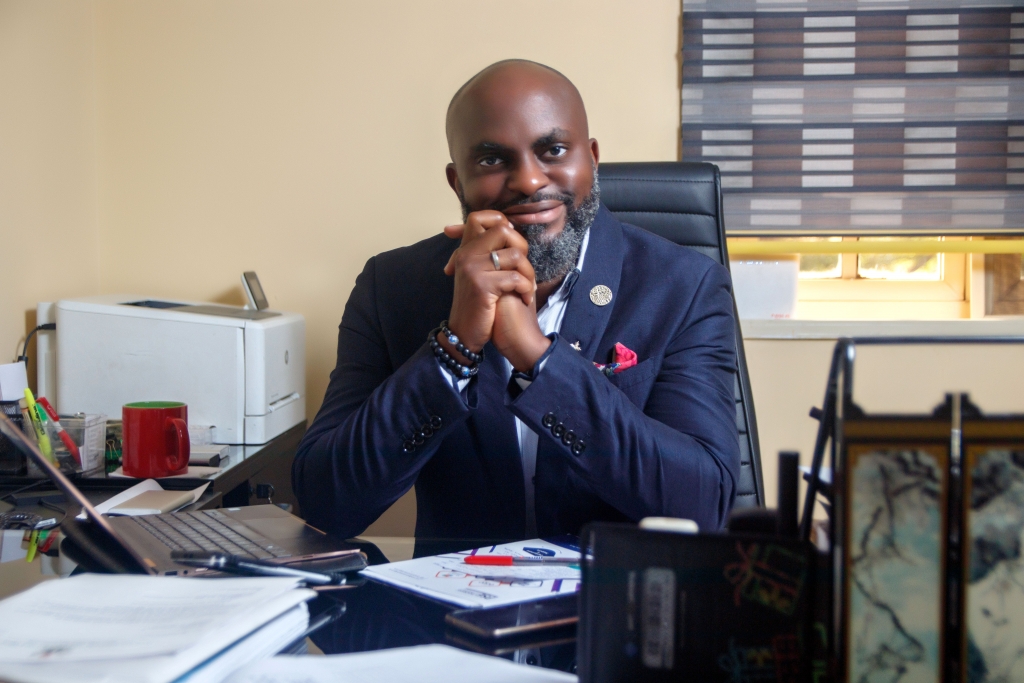 Sylvester Uzoama is a Computer Engineering Graduata From the Obafemi Awolowo University, Ife, Osun State. He is the Chief operating Officer of Circum Group of Companies which gave birth to Shen Foods Packaging Company. He has been an Entrepreneur for about 15 years and is vast in the area of Business Procreation and Management.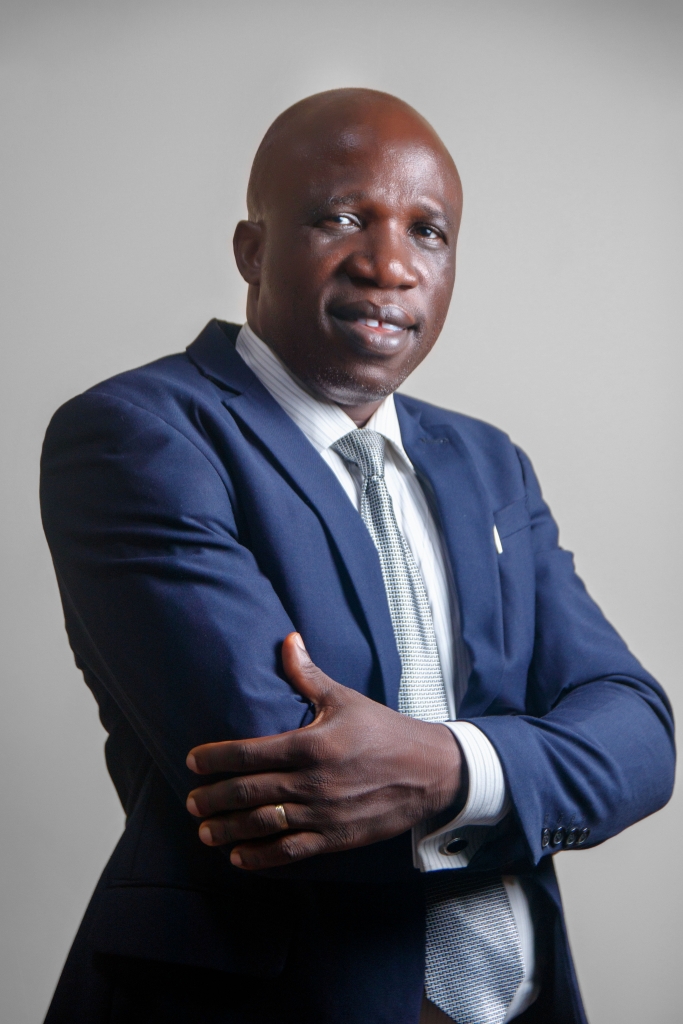 Mr. Olatiilu Oluremi has over twenty years of financial and administrative experience from ICT and Photo Processing Industries. He started his career as an Accounts and Admin officer with Databoard Limited, Lagos. And in addition to his professional accounting experiences, He has undergone a series of courses ranging from Human Resource Management, Personnel Management and Project Management. He is the Chief Finance Officer of the Organization.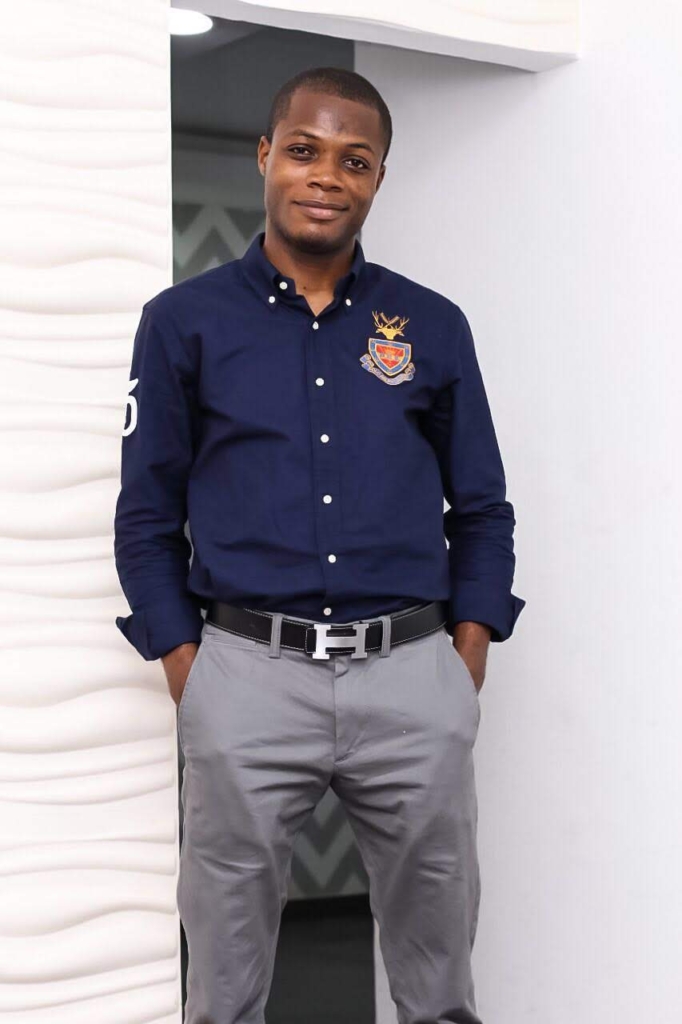 Dickson Lawal is a Mechanical Engineering Graduate from the University of Lagos with years of experience in production Techniques and Management. He has worked with three organizations and has profound knowledge on how production processes are carried out. He is the production Manager of Shen Rice